Site currently down for remodeling.

This JOY has Liberated ME!
Thanks go out to everyone who has supported the overwhelmingly successful un-official launch of the site. I have decided to take it down for now, as I don't want the official launch to be overshadowed. Do to my overloaded and hectic schedule, I have not had the time to keep Cool's Page updated as often as I like. That was not my intention for the site, and I will not have the site running like that.
When it does launch on 1-1-2000, it will be a dynamic and living site, with emphasis on all that we know and keep dear. It is my intention in the coming months to take Cool's Page to a new level of energy (hahaha Kevin, you don't have a copyright on that phrase), bringing my readers unique content, because I know that unique, is what you seek!
Thank you for your support, and we hope to see all of you at the launch party.
Leave Mr. Cool voice mail: (801) 459-4761
(Toll charges may apply... it keeps the scrubs away that way)
See you all Friday, November 27, 1999 (The day after Thanksgiving)
ONLY $10 at the door... Vernessa Mitchell at the P!!!!
She's big, bold, beautiful and from Atlanta.
Come out Friday and let Vernessa take us to church with her uplifting power-anthem: This Joy!
Listen to "This Joy" in Real Audio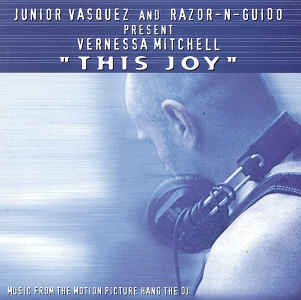 Visit Vernessa's Web Page: www.vernessa.com!!!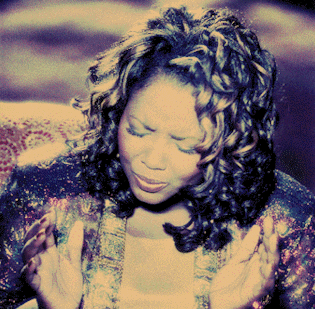 Email Vernessa: vmitchell@vernessa.com
What people are saying about Vernessa....
vcugarland@hotmail.com from Richmond, VA , October 13, 1999
The lyrics to this song makes you feel like your in church
This Joy is just simply awesome the words are just as important Vernessa takes you to church and back It makes me feel like shouting everytime I hear it like I am truly blessed ,if you ever feel down in the dumps this is the song to play to lift your spirits.
A music fan from Key West , September 1, 1999
fantastic!
I saw Vernessa @ One Mighty Party in Orlando 6/5/99. anyway the song & her voice were amazing!
DREWNFLA@aol.com from Orlando, Florida , July 11, 1999
F-A-B-U-L-O-U-S
I was at a club in South Beach, Miami, and saw Vanessa live. She knows how to get a crowd going. This track is definitely "The Bomb"
Shaun doubles80@aol.com from New York , May 19, 1999
This is by far the best dance song I've ever heard!!!
i love the way the song has points of climax, that really get you going. This song is awesome.
Artie from Brooklyn, NY , May 10, 1999
Killer Track
If you ever been to the NYC clubs, and love house this track is for you. Really catchy, makes you want to dance.
A music fan , April 8, 1999
THE BEST!!!!
Vernessa is Hot, I saw her live @ Velvet Nation in DC and she was awesome. This is really an unbelievable track!
---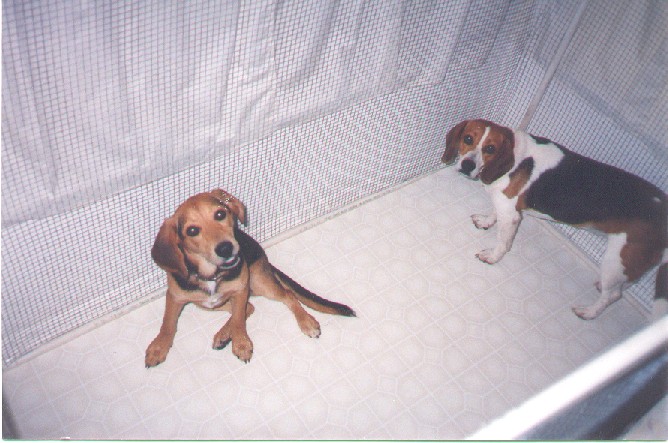 Meet Bookeroo (Left) and Annie-Moo-Cow! (Right) Everybody say: Love